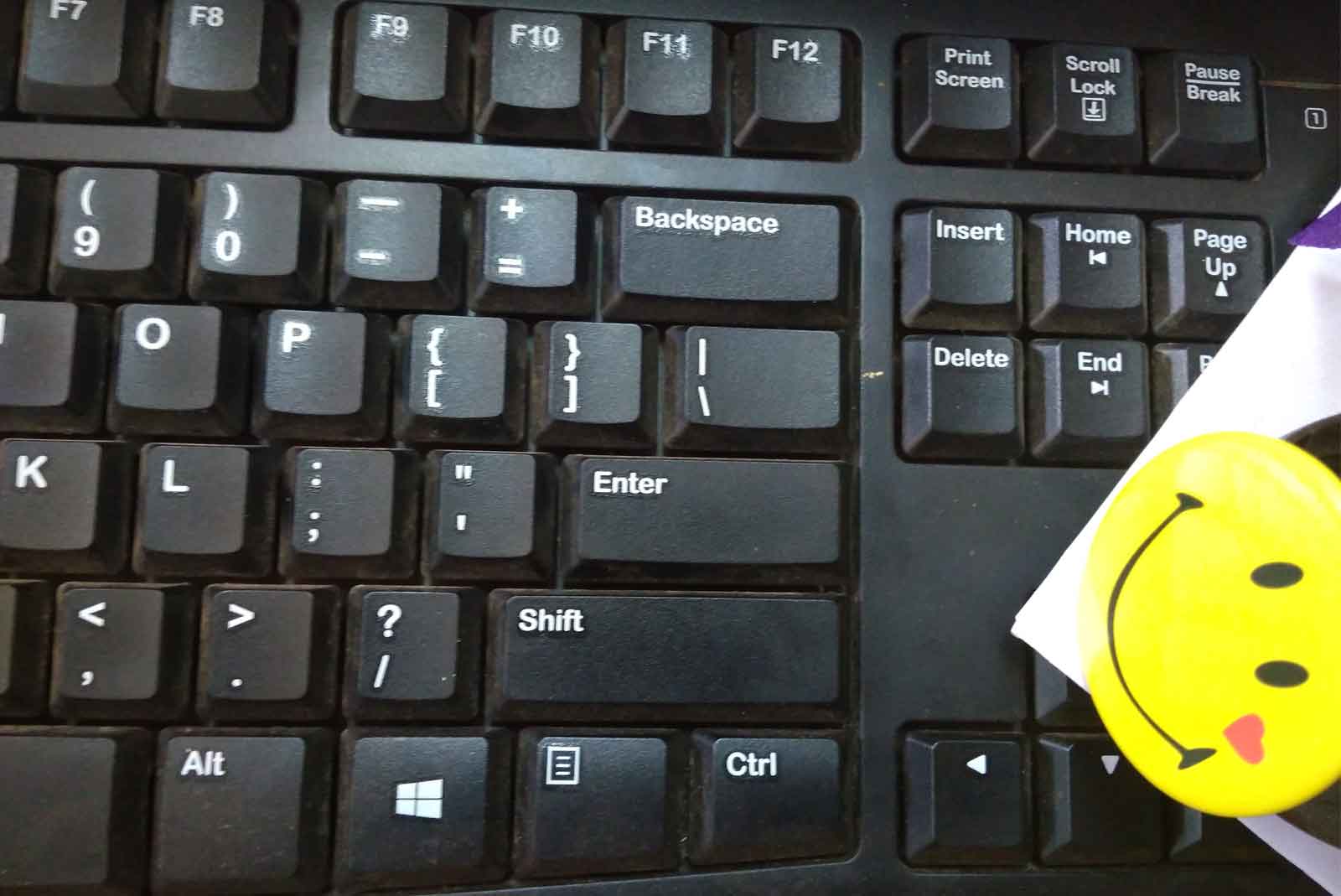 If you have uninstalled the Questionbang app, or no more using the mock-set-plus, you may please ask us to delete your account data.
The account data includes - mock tests, results, bookmarks, and other account details.
Please note that the account data can not be restored after closing an account.
Simply fill in the account details, e.g., Your email Id if you are using a Google account or username as displayed in Questionbang app (top right). Your Facebook ID or first name & last name if you are using the Facebook login.
Note that your account & data will be deleted permanently if you do not log in to the Questionbang app (or mock-set-plus) for 1 year or more.
Questionbang
(Owned and operated by bispark),
Pratima Heritage (B), Saraswatpur, Dharwad, Karnataka, 580002, INDIA