Bank Exams 2023
Chapterwise Online Tests
Chapterwise mock exams.
Get practicing - be an exam winner.

Get started free
loyalty
Best picks
Prelims / Mains, IBPS PO/Clerical pattern
loyalty
50+ Model papers
Fully solved, detailed solutions
loyalty
Result analysis
Performance analysis, speed v/s score
loyalty
Fav+
Review, build your favourite Q/A list
Free video lessons for Bank Exams - IBPS / SBI / RRB - Clerk & PO
Learn basic concepts, explore subjects - free materials that may be useful to identify both your strengths and any knowledge gaps in key background subjects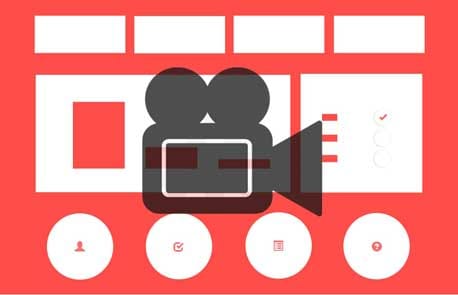 Bank Exams 2023 - What, When, How?
Know about Bank Exams 2023.

Exam 360 is where you can find every detail about Bank Exams 2023 - notifications, schedules, exam patterns and old question papers.

Exam 360
enhance your knowledge

Bank Exams (Free)

RRB Office Assistants

SBI PO Prelims

Combo Pack

SBI Clerical Prelims

CWE Clerk Smarty
You may be also interested in