JEE 2024
Chapterwise Online Tests
Chapterwise mock exams.
Get practicing - be an exam winner.

Practice for free
loyalty
Best picks
Questions based on JEE pattern
loyalty
Unforeseen
Questions to prepare you well
loyalty
Result analysis
Performance analysis, speed v/s score
loyalty
Fav+
Review, build your favourite Q/A list
Questionbang App (JEE)
Questionbang App offers you a brand new mock test - every day.
Questionbang Quora
Your queries answered.
exam 360
What? when? how? Everything you need to know about exams.
Free video lessons for JEE - Physics, Chemistry, Mathematics
Learn basic concepts, explore subjects - free materials that may be useful to identify both your strengths and any knowledge gaps in key background subjects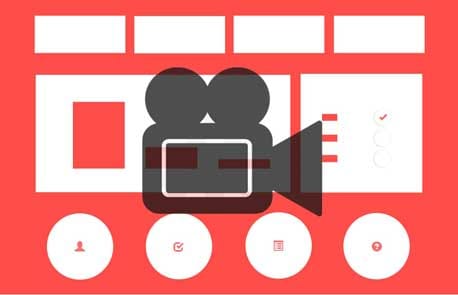 JEE Exams (Free)

JEE (I & II)

JEE Touch-ups (I, II, III)

JEE Jumbo

Result Analysis
Questionbang App
You may be also interested in