loyalty
Best picks
Questions based on JEE pattern
loyalty
Unforeseen
Questions to prepare you well
loyalty
Result analysis
Performance analysis, speed v/s score
loyalty
Fav+
Review, build your favourite Q/A list
exam 360
What? when? how? Everything you need to know about exams.
Questionbang Quora
Your queries answered.
JEE 360
JEE 360 offers you a brand new set of mock exams - every seven days.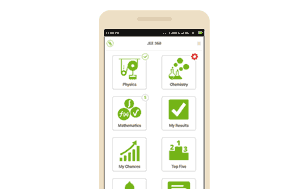 Weekly quizzes, fully solved. Practice, assess and plan your JEE Mains 2021 preparation.
Collection of mock exams offered as mini quizzes...
Learn more »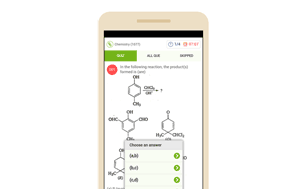 Brand new mock exams every week, JEE pattern.
500+ mini mock exams, enough for JEE Mains 2021 preparation...
Learn more »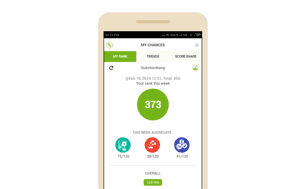 Result analysis includes instant ranking, comparative trends.
Progressive assessment is a proven technique to enhance competitiveness...
Learn more »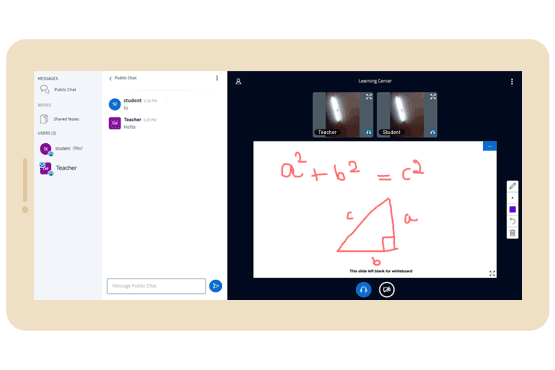 Call (or SMS) at +91 9035184798 (10 AM - 5 PM, Mon - Fri) to know more.
One-One, your exclusive coach
One-One is an exclusive coach assisting your studies. Self-study? Have an expert tutor helping you - study plans, important tips & notes, mock exam reviews, clarifications through virtual classroom. As a mock-set-plus user, you can avail One-One sessions at your convenience.

What's One-One? Vist One-One
Free video lessons for JEE - Physics, Chemistry, Mathematics
Learn basic concepts, explore subjects - free materials that may be useful to identify both your strengths and any knowledge gaps in key background subjects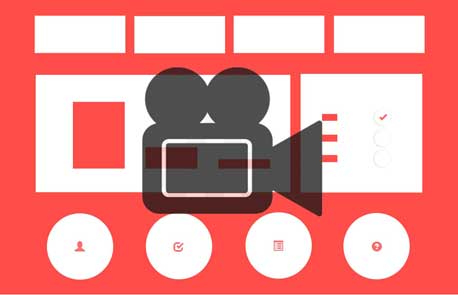 JEE Exams (Free)

JEE (I & II)

JEE Touch-ups (I, II, III)

JEE Jumbo

Result Analysis

JEE 360
You may be also interested in