Your study companion
questionbang is a quiz cloud, aiming to enhance learning through assessment. The questionbang offers educational apps & online mock tests (mock-set-plus) to assess learning.
Questionbang started as an offshoot of bispark | 17th June 2015
CET Social first version released | September 2015
Bank Preparatory released | March 2016
First sale of Result Analysis | June 2016
JEE 360 released | August 2016
mock-set-plus released | November 2016
finetune2k17 campaign | February 2017
NEET Weekly released | August 2017
Major facelift for questionbang portal | October 2017
mock-set-plus support for mobiles and tabs | November 2017
GK & CA E-Book released | June 2018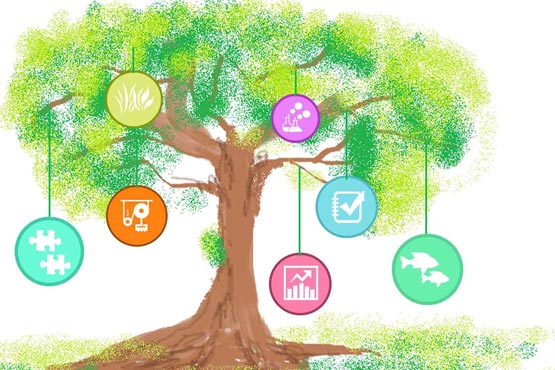 questionbang - Your study companion
We at questionbang bring mini quizzes and mock exams on various topics. The objective is to encourage learning.
mock-set-plus. Get practice. Learn.
questionbang mock-set-plus hosts mock tests on various topics (NEET, JEE, CET, Bank Exams), some of them may be live only during certain months (e.g., KCET/MHT-CET during Jan-May). These mock tests are online and normally follow prescribed exam pattern.

The mock exam papers do get flavoured with characteristic but random difficulty levels to simulate the unforeseen.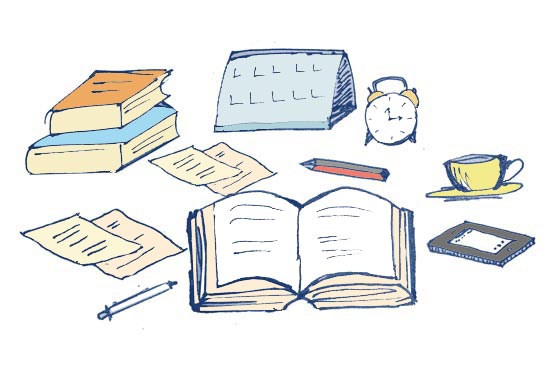 Apps for mobiles and tabs. Assess. Learn
questionbang offers multiplayer apps that host weekly contests through mini quizzes. The apps are unique in the way they offer new quizzes every week, throughout academic calendar.
PRECISE - Strategise your exam preparation

Scores do matter to achieve career milestones. Identifying key topics of strength and weakness may be vital while you study. questionbang apps offer result analysis to help you assess your knowledge and monitor your progress.
LESS - Exams are important, but not as much as one thinks.

questionbang apps are designed to be student companion to go along with books and class room lectures. questionbang, however, do not encourage users to spend long hours solving mock quizzes. Weekly app sessions last not more than 90 minutes, while users get an in depth analysis of competitive performance.
CASUAL - Love studying, enjoy learning.

questionbang apps are multiplayer games, weekly contests are on topics of your study. The quiz sessions are of 3-8 minutes duration, ideal pastime for students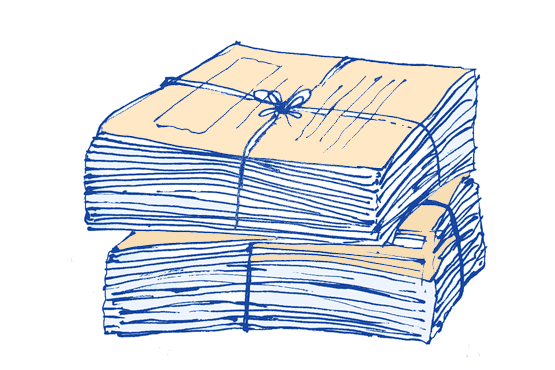 Question Bank
questionbang sources questions/answers (MCQ's) from partners, mainly teachers and subject experts. The question bank has been ever growing while we strive for a quality content to our users.

We are always looking for partners to help us enrich the question bank. Please get in touch with us to explore opportunities.

Contact us