What we do?
Questionbang is an exam preparation platform aiming to enhance learning through assessment. The Questionbang offers educational apps & online mock tests to assess learning.
About us
At Questionbang our goal is to create great assessment resources that enable every student to improve their skills in a fair, accurate and reliable way. We believe these resources should be available to all - regardless of background, culture, gender or ability to access technology.
Values
Questionbang is powered by the values of our users and partners. We welcome your involvement in:
Increasing the confidence and achievements of users by delivering easy-to-access cloud materials

Continuously improving enjoyable resources that lead to measurable enhanced learning

Exceeding users' expectations by striving to provide the best service experience possible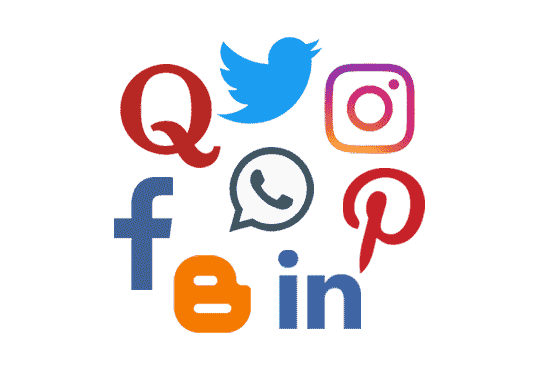 Community
We cover subjects that you probably know a lot about, so we invite you to contribute your thoughts and experience.
Questionbang's community is about students and partners engaging through ideas and stories; sharing successes; overcoming problems; and ultimately helping to enhance learning outcomes for themselves and others.
We don't see you as simply a quiz cloud customer, but as a knowledgeable member of the Questionbang community. Welcome, it's great to have you on board!
We're always looking for talent
Got what it takes to work with us? Great! Send us a link to your resume or portfolio to become part of our talent pool.
See Job Openings