loyalty
Best picks
Questions based on NEET pattern
loyalty
Unforeseen
Questions to prepare you well
loyalty
Result analysis
Performance analysis, speed v/s score
loyalty
Fav+
Review, build your favourite Q/A list
Mock Tests & Model Papers fully solved. Better your performance using mock-set-plus result analysis.

Questionbang mock-set-plus offers a right mix of questions from every topic - Mock tests in Physics, Chemistry, Botany & Zoology. Get practice, be a winner.
Practice Mock Tests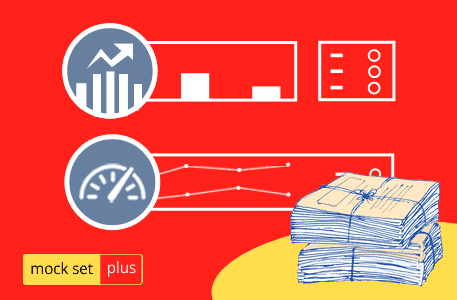 Physics
Physical World
Units and Measurements
Motion in a Straight Line
Motion in a Plane
Laws of motion
Work, Energy and Power
Systems of Particles and Rotational Motion

Physics
Gravitation
Mechanical Properties of Solids
Mechanical Properties of Fluids
Thermal Properties of Matter
Thermodynamics
Kinetic Theory
Oscillations
Waves

Physics
Electric Charges and Fields
Electrostatic Potential and Capacitances
Current Electricity
Moving Charges and Magnetism
Magnetism and Matter
Electromagnetic Induction
Alternating Current
Electromagnetic Waves

Physics
Ray Optics and Optical Instruments
Wave Optics
Dual Nature of Radiation and Matter
Atoms
Nuclei
Semiconductors Electronics
Communication System

Chemistry
Some Basic Concepts of Chemistry
Structure of Atom
Classification of Elements and Periodicity in Properties
Chemical Bonding and Molecular Structure
States of Matter- Gases and Liquids
Thermodynamics
Equilibrium

Chemistry
Redox reactions
Hydrogen
s – Block Elements
Organic Chemistry – Some basic principles & Techniques
Hydrocarbons
Environmental chemistry
Solid State
Solutions

Chemistry
Electrochemistry
Chemical Kinetics
Surface chemistry
General Principles and Processes of Isolation of Elements
p-Block Elements
d and f Block Elements
Coordination Compounds
Haloalkanes and Haloarenes

Chemistry
Alcohols
Phenols and Ethers
Aldehydes
Ketones and Carboxylic acids
Organic Compounds Containing Nitrogen
Biomolecules
Polymers
Chemistry in Everyday Life

Botany
Diversity in the Living World
Structural Organization in Animals

Botany
Human physiology
Reproduction

Botany
Genetics and Evolution
Biology Human Welfare

Zoology
Diversity in the Living World
Structural Organisation in Plants

Zoology
Reproduction
Plant Physiology

Zoology
Cell Structure and Function
Cell Cycle

Zoology
biomolecules
Ecology

NEET 2019 - What, When, How?
Know about NEET 2019.

Exam 360 is where you can find every detail about NEET 2019 - notifications, schedules, exam patterns and old question papers.

Exam 360
enhance your knowledge
Assess yourself
Let Questionbang be your study companion.

Self-evaluation? Assess your performance using mock-set-plus result analysis - your performance, your standing compared to 1000's of other Questionbang users. Self evaluation is must for effective preparation, mock-set-plus result analysis is what you are looking for!
Learn more about result analysis »
Practice Mock Tests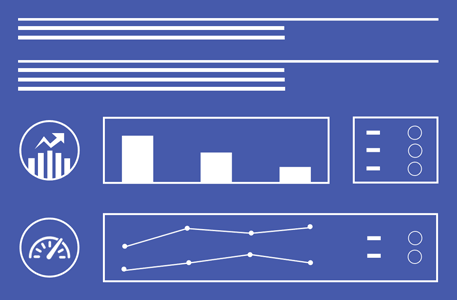 A case study of three top contestants of NEET Weekly
A case study by Raksha Raikar shows the importance of mock exams. The average score improvement of our app users is a showcase of Questionbang as an effective study companion.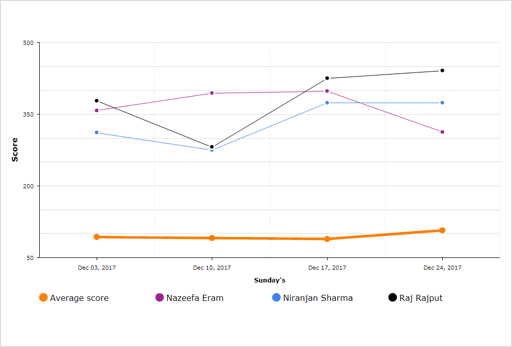 NEET Exams (Free)

NEET (I & II)

NEET Touch-ups (I, II, III)

NEET Jumbo
Result Analysis

NEET Weekly
You may be also interested in