Winners say it all
Thank you all. You are an inspiration, you went after your goals and never gave up!

Questionbang is proud to have been part of your successful journey, be it NEET, JEE, MHT-CET, GUJCET or KCET.
Wishing you all the best in your future endeavors.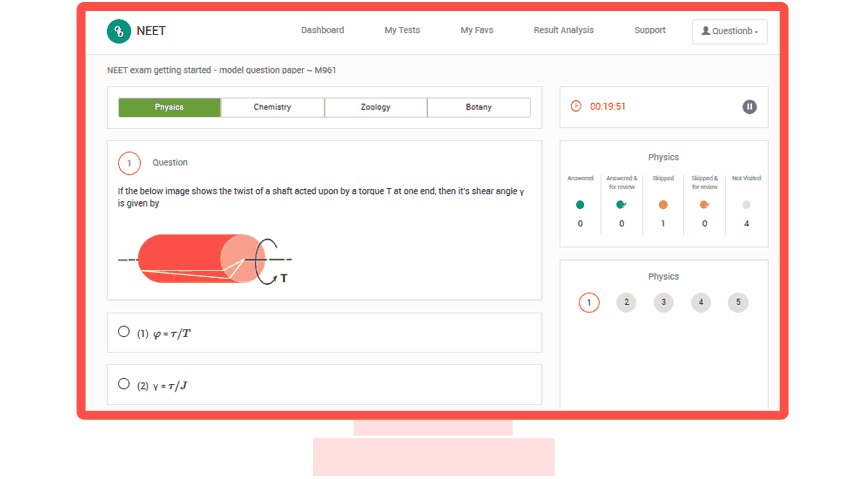 Final touch. Experience exams like never before
NEET
|
JEE
|
KCET
|
MHT-CET
|
GUJCET
|
Bank Exams
|
SSC Exams
|
Railway Exams
|
GK & CA ~ E-Book
|
Result Analysis
|
Top Five
Let exams be no surprise. All the best!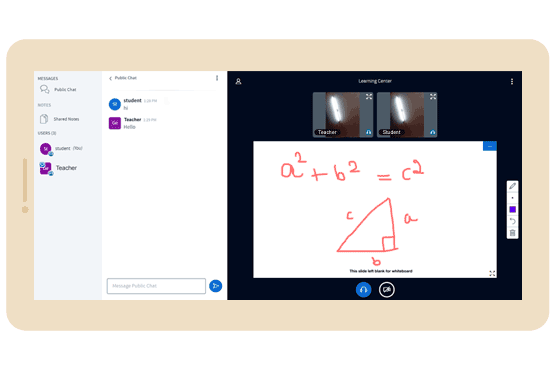 Call (or SMS) at +91 9035184798 (10 AM - 5 PM, Mon - Fri) to know more.
One-One, your exclusive coach
One-One is an exclusive coach assisting your studies.

Self-study? You probably need minimal coaching or no coaching, but occassional assistance - study plan advises, important tips or review of your practice exams. The One-One sessions would enable an exclusive meeting with a tutor. As a mock-set-plus user, you can avail One-One sessions when necessary.

What's One-One? Vist One-One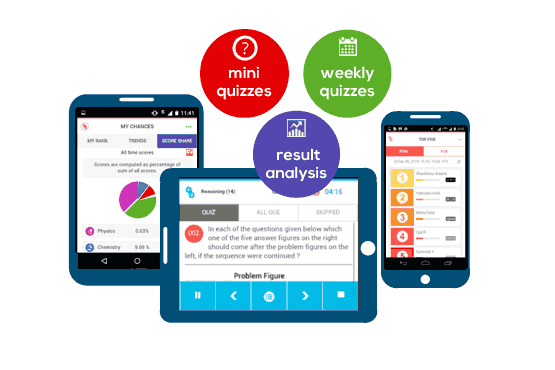 Love studying. Enjoy learning
Play Questionbang apps every week. Monitor your scoring patterns regularly, you will know what needs to be improved. Get brand new challenges every week, play and strategise your study.

Check out our apps for NEET, JEE, KCET/MHT-CET/GUJCET and Bank Exams - NEET Weekly, JEE 360, CET Social and Bank Preparatory.

See all Apps


Bank Preparatory

CET Social

JEE 360

NEET Weekly