Questionbang app, all in one study companion
Questionbang App is a study companion for those preparing for the CBSE Class 10, NEET, JEE, Bank exams, or other competitive exams.

The app offers daily free mock tests, chapterwise & full-length mock tests. video lessons, text books, and discussion forums.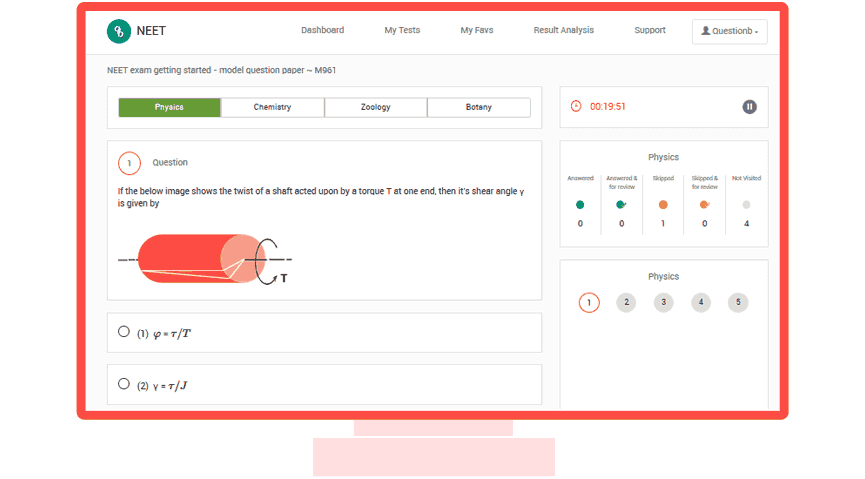 Final touch. Experience exams like never before
CBSE X
|
NEET
|
JEE
|
KCET
|
MHT-CET
|
GUJCET
|
Bank Exams
|
SSC Exams
|
Railway Exams
|
GK & CA ~ One Liners
|
Result Analysis
|
Top Five
Let exams be no surprise. All the best!

One-One, your exclusive coach
One-One is an exclusive coach assisting your studies.

Self-study? You probably need minimal coaching or no coaching, but occassional assistance - study plan advises, important tips or review of your practice exams. The One-One sessions would enable an exclusive meeting with a tutor. As a Questionbang user, you can avail One-One sessions when necessary.

What's One-One? Vist One-One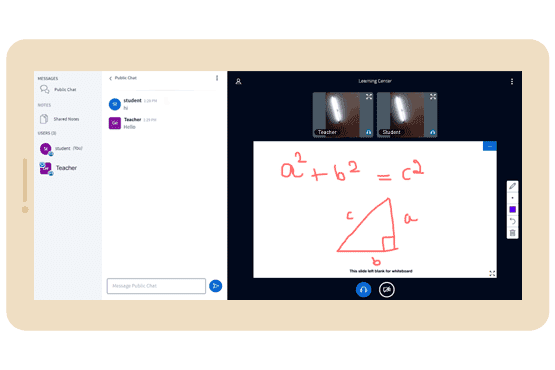 Call (or SMS) at +91 9035184798 (10 AM - 5 PM, Mon - Fri) to know more.
Winners say it all
Thank you all. You are an inspiration, you went after your goals and never gave up!

Questionbang is proud to have been part of your successful journey, be it the NEET, JEE, MHT-CET, GUJCET, or KCET.
Wishing you all the best in your future endeavors.