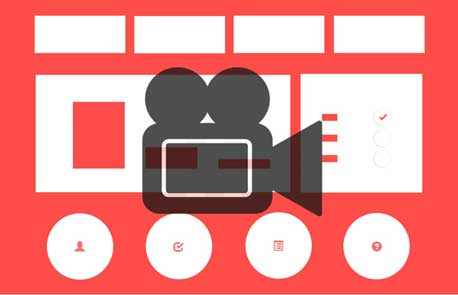 Intro to life processes
Autotrophs & heterotrophs
Photosynthesis
Digesting food
Aerobic & anaerobic respiration
Respiration site & atp
Meet the lungs
The lungs and pulmonary system
Inhaling and exhaling
How does lung volume change?
Intro to vascular tissues (xylem & phloem)
Xylem & transpiration
Phloem & translocation
Meet the heart!
Flow through the heart
Two circulations in the body
Arteries vs. veins what's the difference?
Lymph & lymphatic system
Meet the kidneys!
Parts of a nephron
Click this link to view the KHAN ACADEMY® Class 10 biology topics:
https://www.khanacademy.org/math
All Khan Academy content is available for free at -
www.khanacademy.org
KHAN ACADEMY® offers great materials that can help build your skills in subjects that are important to you.

You can master basic concepts, explore subjects further or reinforce your knowledge − at your own pace.
Wherever you are in your learning journey, here are links to free materials that may be useful to identify both your strengths and any knowledge gaps in key background subjects.