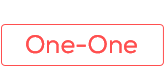 How to use video sessions?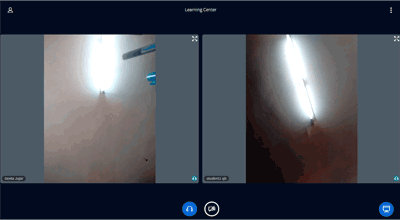 Log in to mock-set-plus and visit Classroom.
Get familiar with various controls, you may want to check Getting started section in this manual for more details.
This is the place where you can interact with a teacher. The interface may be similar to how you make a video call using a mobile. Please be aware that you do not have to use a webcam; also, you can turn off the webcam anytime.